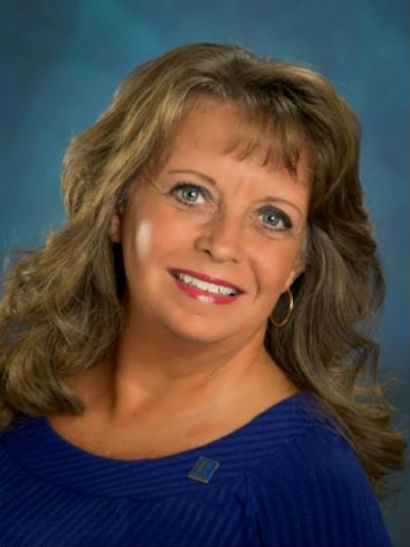 Rita Bishop, Principal Broker
606-875-6294
My family roots run deep in Pulaski County. I was away for several years, but I returned in 2001, and immediately felt like I had come "home!" I have a strong passion for Lake Cumberland, and I truly love living here. I think you will, too! After 22 years as a wife and stay-at-home mom, I found myself needing a new direction in life. I obtained my real estate license in 1999, and my broker license in 2008. I became Principal Broker at Premier Properties in January 2009, following the death of Mr. Schroeder, who had been -- not only my broker, but -- my mentor, teacher, and friend. I think he would be proud of what we are doing here at Premier. We try our best to treat every client and customer with respect, and do business with a level of integrity that is unmatched. I am a proud mom of 4 grown children and 3 grandchildren. I love spending time with my family, I love spending time on the lake, and I love my job. Please call me any time you have a question about buying or selling property. Let me tell you what we can do for you!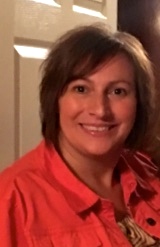 Kathy Dick Realtor
(606) 872-0025
I have been a Realtor since 2008. I took some time off, to retire from my full-time job at the Medicine Shoppe, but now I'm back and rarin' to go! My husband, Eddie Dick, is pastor of the New Direction Worship Center in Somerset. We have 3 children, Ty, Justin, and Jenna. I serve as a member of the Pulaski County Board of Education Parent Council. My parents are Bernice and the late John Engle; and my inlaws are Verna and the late Jimmy Dick, all of Somerset. Whether you are buying or selling property, I will make sure your transaction goes smoothly. If you are buying, I will help you get the best deal possible. If you are selling, I will help you get the most money fro your property. I am honest, and I stand behind my word. I'm excited, full of energy, and ready to serve your real estate needs! Please give me a call today!
Type the text here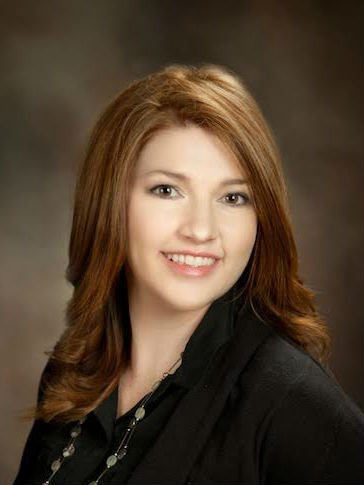 Stephanie Todd, Realtor
606-416-0758
As a real estate professional , I promise to work hard to meet the needs of my clients, while making integrity a top priority. I know the importance of problem solving and what it means to go the extra mile for my clients and customers in order to bring the transaction together. From the first correspondance to the closing table, my clients' needs take precedence. Serving my beautiful community is a true pleasure! I am married to Josh Todd, and am the proud homeschooling mom of two young daughters. We are proud to call Somerset "home!" Call me today if you think a move may be in your future!