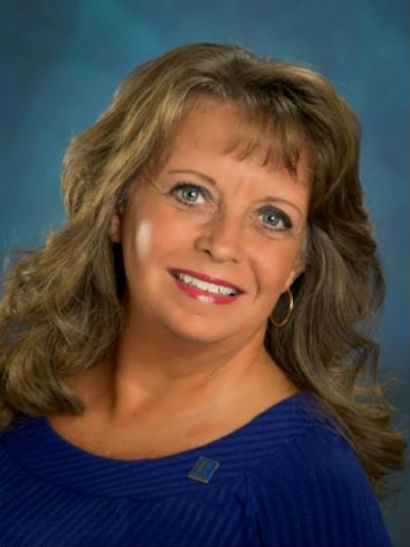 Rita Bishop, Principal Broker
606-875-6294
My family roots run deep in Pulaski County. I was away for several years, but I returned in 2001, and immediately felt like I had come "home!" I have a strong passion for Lake Cumberland, and I truly love living here. I think you will, too! After 22 years as a wife and stay-at-home mom, I found myself needing a new direction in life. I obtained my real estate license in 1999, and my broker license in 2008. I became Principal Broker at Premier Properties in January 2009, following the death of Mr. Schroeder, who had been -- not only my broker, but -- my mentor, teacher, and friend. I think he would be proud of what we are doing here at Premier. We try our best to treat every client and customer with respect, and do business with a level of integrity that is unmatched. I am a proud mom of 4 grown children and 3 grandchildren. I love spending time with my family, I love spending time on the lake, and I love my job. Please call me any time you have a question about buying or selling property. Let me tell you what we can do for you!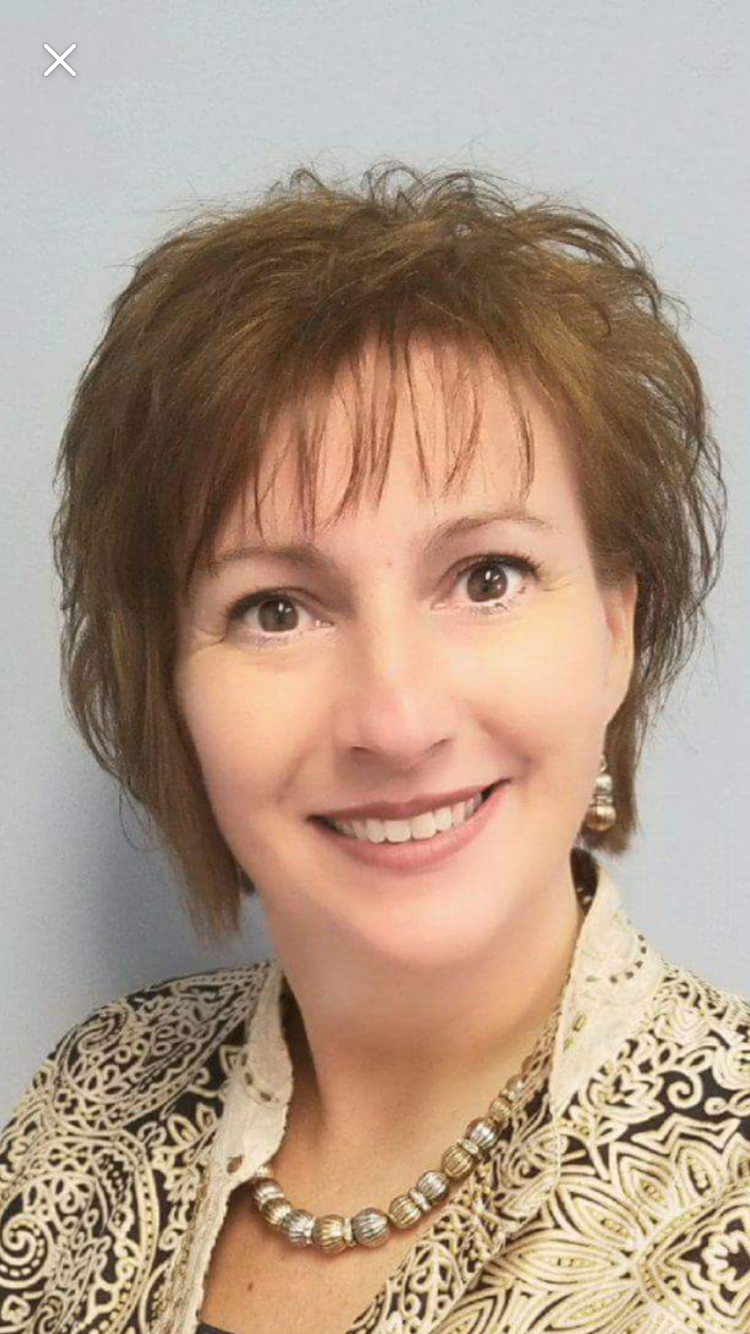 Kathy Dick Realtor
(606) 872-0025
I have been a Realtor since 2008. I took some time off, to retire from my full-time job at the Medicine Shoppe, but now I'm back and rarin' to go! My husband, Eddie Dick, is pastor of the New Direction Worship Center in Somerset. We have 3 children, Ty, Justin, and Jenna. I served as a member of the Pulaski County Board of Education Parent Council 2017-2018. My parents are Bernice and the late John Engle; and my inlaws are Verna and the late Jimmy Dick, all of Somerset. Whether you are buying or selling property, I will make sure your transaction goes smoothly. If you are buying, I will help you get the best deal possible. If you are selling, I will help you get the most money for your property. I am honest, and I stand behind my word. I'm excited, full of energy, and ready to serve your real estate needs! Please give me a call today!
Type the text here