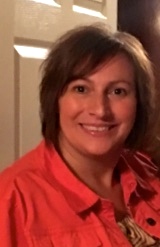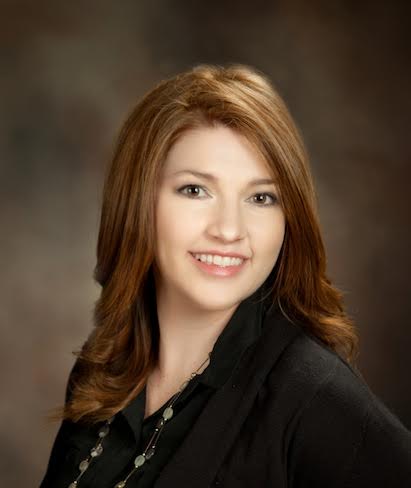 Kathy Dick, Realtor Stephanie Todd, Realtor
Welcome!!!
We would like to tell you a little about our company!

Premier Properties of Lake Cumberland, Inc., in Somerset, KY, was established in 2006
by co-owners Gary Schroeder and Robert Edwards. Schroeder was the Principal
Broker, and Edwards an experienced Realtor. In October 2007, Schroeder passed away
suddenly in the office. In 08, the company moved to its current location on E. Mt.
Vernon Street. In January, 2009, Rita Bishop took the position of Principal Broker. In
addition to Edwards and Bishop, our Premier team consists of Realtors Kathy Dick
and Stephanie Todd.

Although Premier is not the largest real estate company in the area, we are one of the
BEST! We specialize in personal, individual attention for our clients and customers and
operate with a level of integrity that is unmatched!

Sellers — we can help you get the best price possible in the shortest amount of time.
We will develop a tailored marketing plan for your property, give you helpful hints so
your property will stand out from the rest, and we will bring qualified buyers to the
closing table.

Buyers — we can help you find that "just right" property! We will listen to your needs
and desires, do our best to work with your schedule to show you properties in your price
range, and we will negotiate the deal on your behalf.

From listing to closing, we will walk you through the entire process of buying and/or
selling your property. In doing so, we will put you in touch with all the good folks along
the way (lenders, appraisers, inspectors, surveyors, title companies, attorneys,
insurance agents, and others) to assure a smooth transaction.

We invite you to stop by our office or give us a call at (606)
676-0707 any time. Our Premier staff answers the phone virtually 24/7. Please return to
our website often for updated listings and current local information.